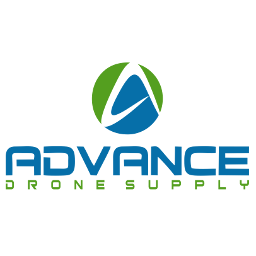 Hi, We are Advance Drone Supply!
Welcome to Advance Drone Supply, your wholesale source for the best equipment for drones, RC aircraft, FPV, and related equipment.
Interested in buying equipment from FatShark, RMRC, AltitudeRC, Tiger Motor, ImmersionRC, and more?
Please contact us at wholesale@advancedronesupply.com for wholesale requirements and to get your account set up.